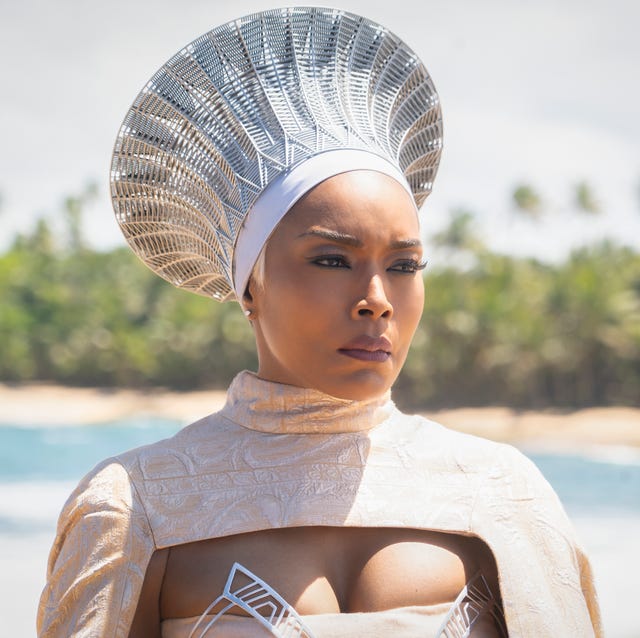 Disney/Marvel StudiosMarvel Studios
Black Panther: Wakanda ForeverDisney+ release date confirmed.
The hit Marvel film was released back in November on the big screen to great acclaim, and has grossed over $820 million worldwide, with an opening weekend of $180 million in the US.
Fans will now be able to see it on the small screen from next month, with a Disney+ page for the film confirming that it will drop on February 1st (via Cartoon series).
Related: Black Panther 2's Letitia Wright opens up about emotional credits scene
The UK site says "coming soon" for now, but we imagine it will be released either at the same time or around the US date.
Wakanda forever focuses on the aftermath of T'Challa's death, after actor Chadwick Boseman died in real life.
Director Ryan Coogler recently revealed that the original plans for the film were different before Boseman's death in 2020.
Related: Black Panther 2 had a surprising amount of "fish poo" on the screen
"It was absolutely nothing like what we made," he shared New York Times. "It was, 'What are we going to do with Blip?' [which saw T'Challa and others vanish for five years following the events of Infinity War]. It was supposed to be a father-son story.
"In the script, T'Challa was a father who had had this forced five-year absence from his son's life."
IN Digital spyits five-star review, we said: "Black Panther: Wakanda Forever is masterfully and delicately handled. It does not sink under the weight of the uphill challenges, rather it rises to and exceeds expectations."
Black Panther: Wakanda Forever is now in theaters worldwide, and will launch on Disney+ on February 1. The first movie is streaming Disney+.