Rumors that Disney is delaying Marvel Studios projects for its streaming service Disney+ may actually benefit MCU fans and storytellers.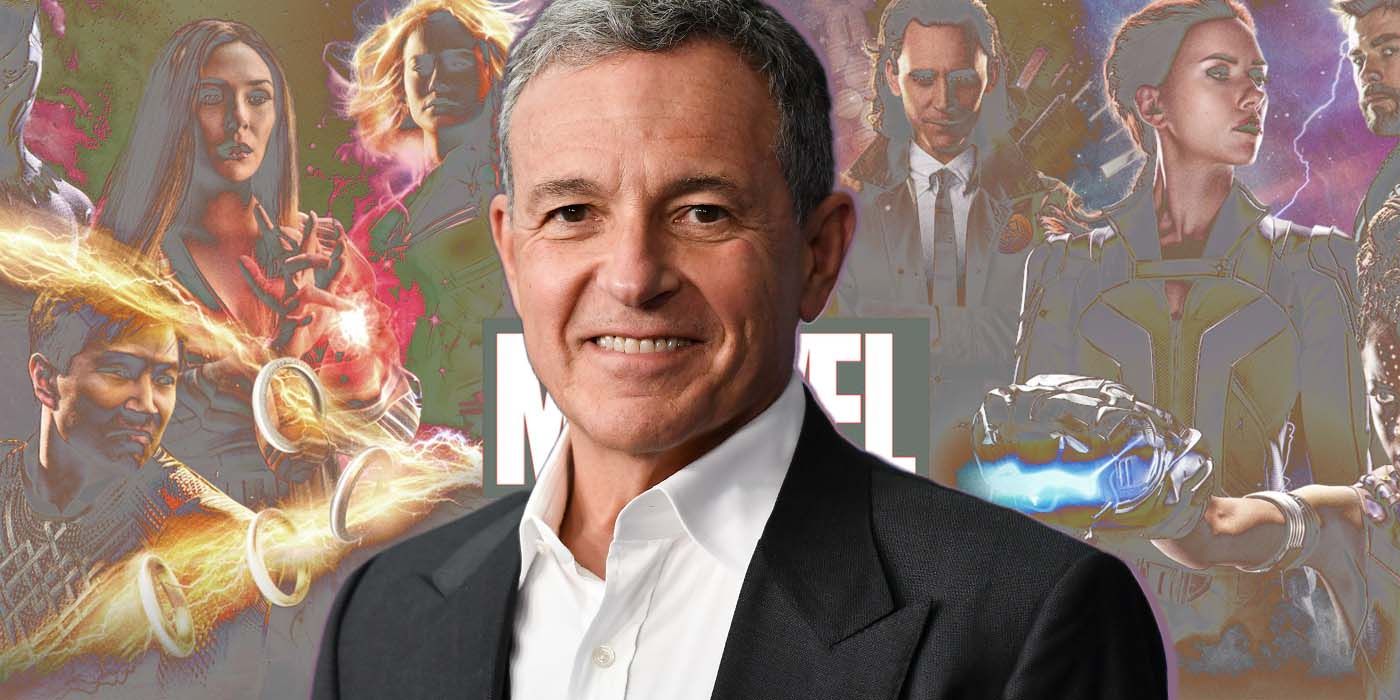 As Disney enters a restructuring period under former-current CEO Bob Iger, the tremendous pace of Marvel Studios' output is likely to slow. Yet it is not a sign of doom; in fact it is the opposite. The delays for a number of anticipated series are good for both Disney+ and Marvel Studios.
This period of retreat and regrouping in the streaming wars is largely driven by economic forces greater than the power of Thor or the power of the Force. Over the holidays, a Disney+ blog based in Japan reported the 2023 release Secret Invasion, Ironheart and Loki Season 2. That got some to speculate Echo and Agatha Harkness: Coven of Chaos would not be finished this year. However, a UK and Ireland account for Marvel shared a video claim which has now been deleted Echo and Coven of Chaos is still due in 2023. But if any of the Disney+ slate is delayed, it could be positively creative. Delaying these projects is also an admission that the post-pandemic pace of content production is unsustainable.
RELATED: Marvel's Echo Leads Right Into Daredevil: Born Again, Vincent D'Onofrio Reveals
MCU phase four had the most content in a single phase – maybe too much?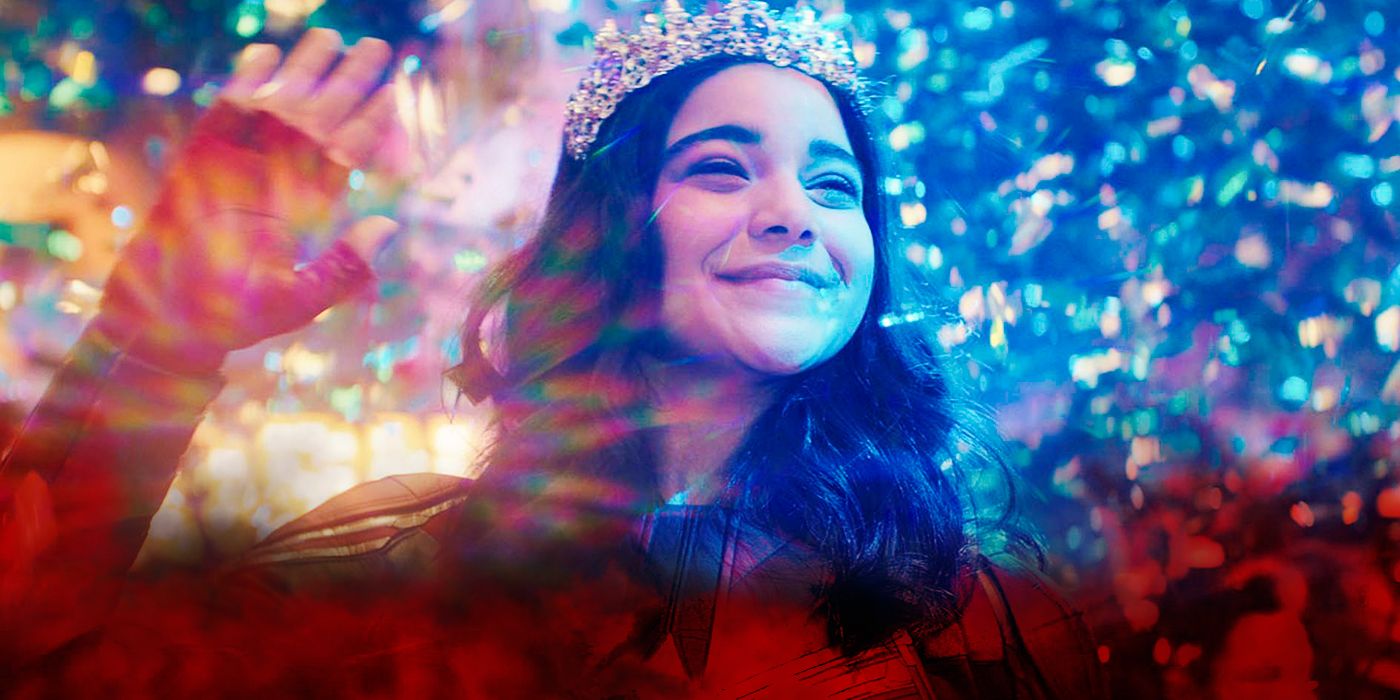 From November 2021 to November 2022, Marvel Studios released more hours of story than they did in both of the Marvel Cinematic Universe's first two phases and into the third. There was a lot of content and it made sense on paper. After more than a year with few new offerings, Disney+ wanted to make up for lost time. But into 2023, a decline is better for fans and storytellers.
Not only will beleaguered visual effects subcontractors get more time to work, but storytellers aren't rushing to meet an already announced release date. Echo showrunner Marion Dayre told The Writers Panel podcast that "there just wasn't enough time" to do the series the way she was used to – and revealed in the same interview that Echo won't premiere until late 2023.
A less intense release schedule also means Disney+ shows that didn't catch on immediately like Willow can be discovered by fans searching for new content. While Disney+ is clearly a success, premiering smaller content will give viewers time to reflect on the MCU's Phase Four storylines as well. The current pace of releases doesn't give audiences enough time to connect deeply with them. Disney's demand for Marvel Studios is a testament to faith and confidence, rather than trouble.
RELATED: Mike Colter's Luke Cage still has an MCU future — but not as a Disney+ series
More time for Marvel Studios means crossovers that matter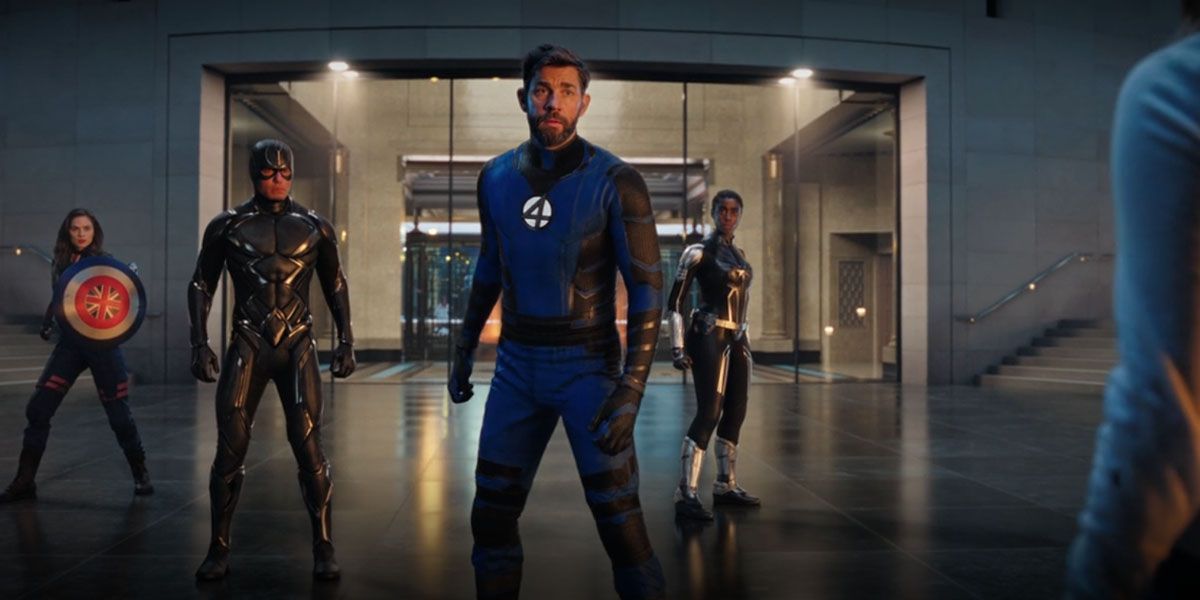 Shared continuity is the bread and butter of Marvel Studios, but what makes the stories connect is how each one matters. Lately, especially in post-credits scenes, the storytellers introduce a new character played by a recognizable actor, with whom the audience has neither an emotional connection nor any great excitement. More time for production means that actors who are busy on one project can find time to participate in another. Part of the disconnect between the other Doctor Strange film and WandaVision was that only the broad strokes of Wanda Maximoff's story were mapped out in advance.
More time allows for more collaboration when it comes to enriching character stories. James Gunn helped Joe and Anthony Russo with the Guardians of the Galaxy scenes Avengers: Endgame. He couldn't have done that if he was actively filming a movie at the same time they did. Like this, other seasons of Disney+ shows Hawkeye, Mrs. Marvel or Loki can ensure that any crossover or world-building also enriches the central character's story. Seeing Daredevil in She-Hulk: Lawyer was nice, but what made his episode work was how important Daredevil and She-Hulk's meeting was to both of them.
Disney may be hitting the brakes on production speed, but other studios like Warner Bros. The Discovery stops on the side of the road and just throws things onto the highway. Holding back MCU stories to just a handful a year would make each one feel more special. It also gives fans who are late to the party or who need an extra viewing time to appreciate each new story and character. Sometimes less is more.