Doctor Who showrunner Russell T. Davies addresses misinformation about show's increased budget under Disney+ distribution deal.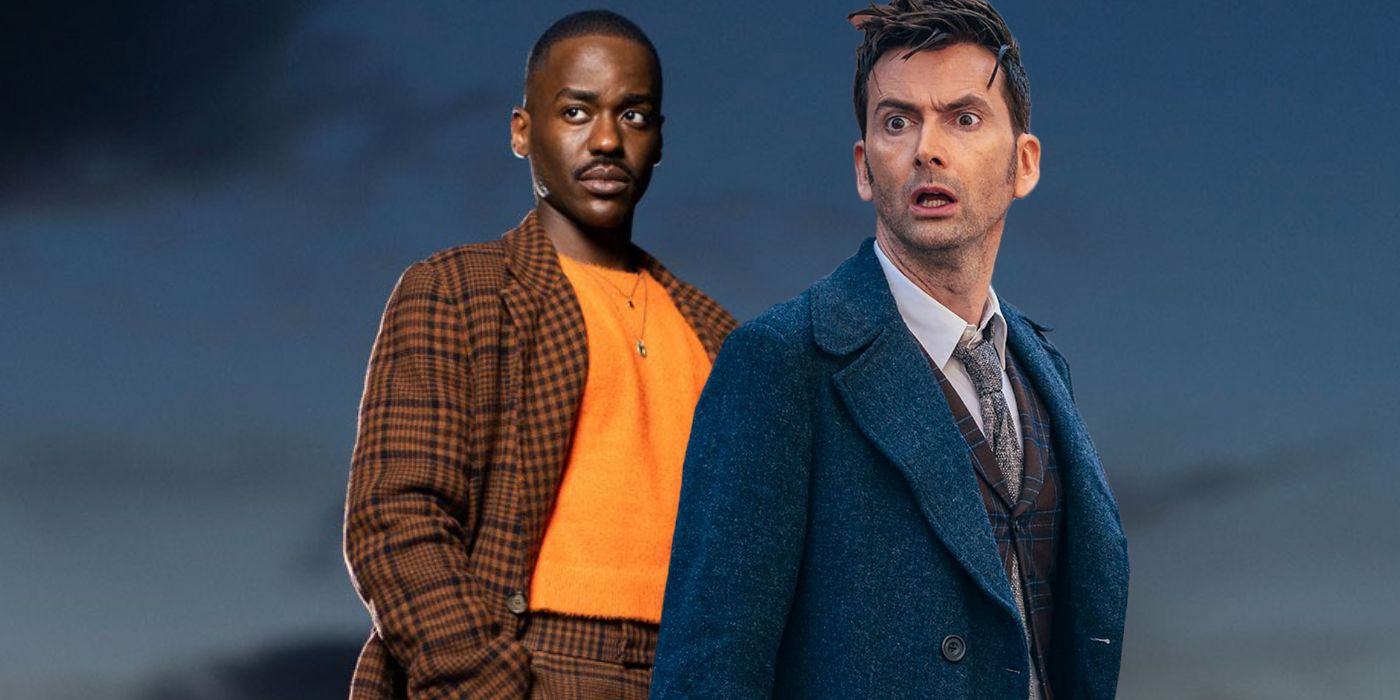 Doctor Who showrunner Russell T. Davies has clarified speculation about the show's exact budget following the recent acquisition of a distribution deal with Disney+, which reportedly received increased funding in connection with its 60th anniversary. Davies returns as showrunner since 2010, beginning with the three-episode 60th Anniversary special, which airs later this year. This will be followed by a Christmas special episode, officially introducing Ncuti Gatwa's Fifteenth Doctor. Doctor Who will then air Season 14 in 2024, which will include eight episodes and a Christmas special.
Doctor Who Magazineits 586th issue was released this week, and Davies spoke to editors about the news of the show's increased funding, as reported by Radio Times. Rumors have suggested so Doctor Who's Disney+ distribution deal would give the show a glamorous £10 million (equivalent to roughly $12.1 million) to work with per episode, but Davies has quickly dismissed those reports as false. Here is what he had to say:
"It has been exaggerated. If [£10 million per episode] was the budget, I would talk to you from my base on the moon. It is not the budget and I worry that such misinformation creates false expectations. Nonetheless, we've got a lovely, handsome budget and we're very happy with how we're progressing with it."
Related: Every Kind of Dalek in Doctor Who, Explained
What does the Disney+ deal mean for Doctor Who?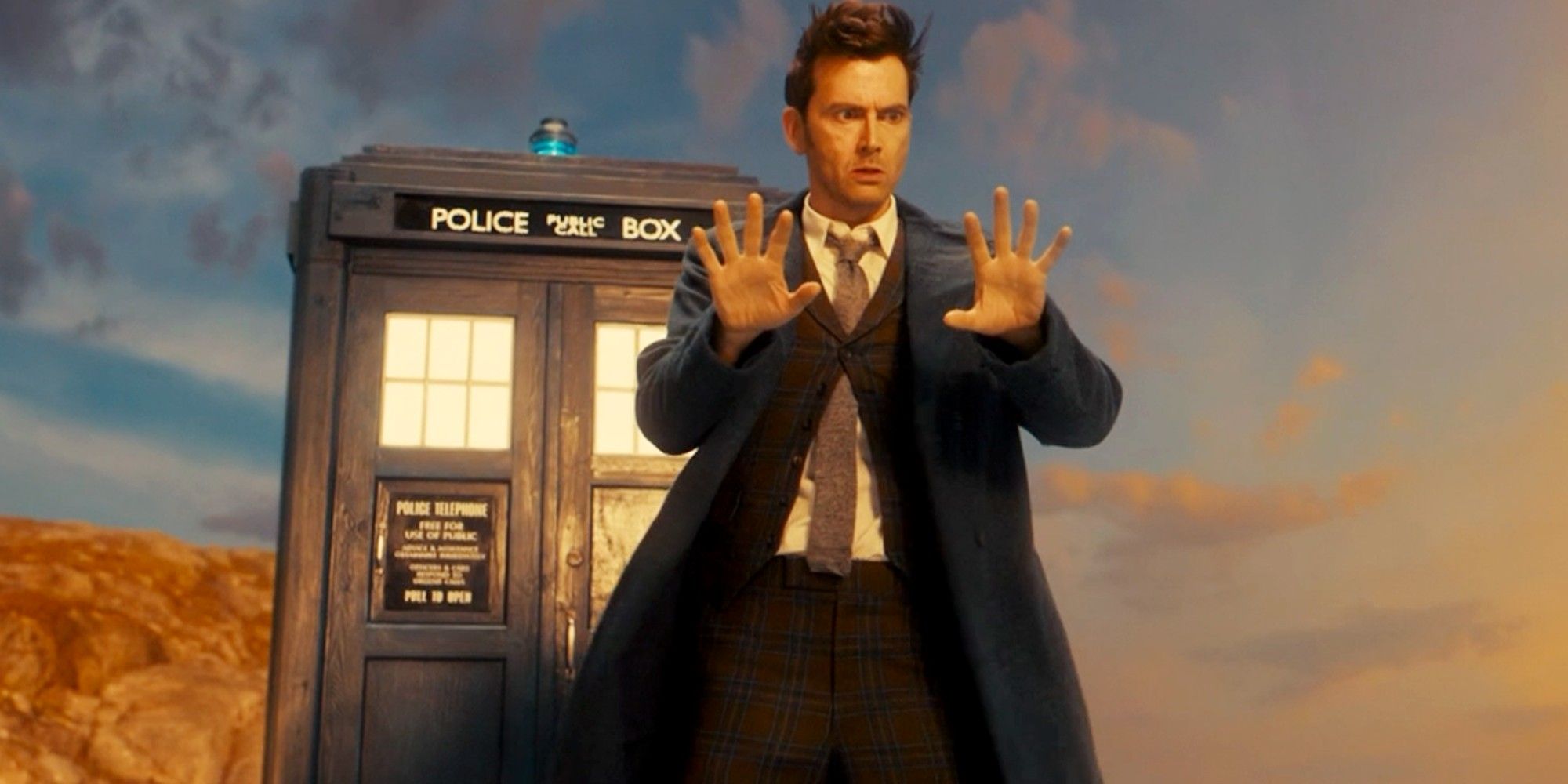 Doctor Who has once again set its sights on global fame by striking a deal with Disney+, which will see the show released on the platform in every country where it's available – except the UK where it remains on BBC iPlayer. Although the show's popularity has declined in recent years, it was once an international phenomenon whose 50th anniversary in 2013 broke many ratings records worldwide. Davies is now looking to recover Doctor Who's perch on the international stage as he looks to usher in the kind of popularity associated with the show during the David Tennant era; this may well explain why he has decided to return.
The news of a distribution agreement that leads to increased funds for Doctor Who seemed promising, but a potential consequence was that Disney+ executives would have a lot of influence over the stories and direction of the series. There were some concerns that the show might lose its quintessentially British identity due to interference from American producers. However, Davies has since reassured fans of that Doctor Who will remain a BBC product and Disney will have no creative influence.
Although the reported budget of £10 million per episode has been denied by Davies, he still spoke of a "nice budget," which is an enormously exciting prospect. The show hasn't always received the healthiest share of the BBC's purse, but in recent years the broadcaster has invested more in what has often been its flagship show. However, much of Davies' run was affected by a less-than-ideal budget, which limited the types of stories he could produce and characters he could use. Increased funding could give Davies far more freedom than he has previously had, and he has not been silent about his ambition to create a Doctor Who universe similar to the Marvel Cinematic Universe.
More: Chibnall ruined Christmas for Doctor Who fans (but RTD fixes it)
Source: Doctor Who Magazine 586 via Radio Times