When Jon Cleary was 18 years old, he made his first trip to the city from which his favorite music came.
Traveling from the small town of Cranbrook in Kent, England, Cleary suddenly found himself among his New Orleans rhythm-and-blues heroes. The visit bloomed into a decades-long residency and Grammy-winning career.
Mastering the New Orleans R&B vocabulary, the singer-pianist became a staple of the city's music venues and festivals. He's been a valued sideman, too, backing Bonnie Raitt, Taj Mahal and Norah Jones and local stars Dr. John, Earl King, Johnny Adams and Walter "Wolfman" Washington.
After wrapping a successful spring festival season of performances in many musical settings this year, Cleary and his band, the Absolute Monster Gentlemen, are on a four-date tour of Texas and Louisiana. They'll play Antone's in Austin, the Continental Club in Houston, the Panorama Music House in Lake Charles and, Sunday in Baton Rouge, Chelsea's Live!.
On April 25, Cleary re-released his latest album, "So Swell." Originally issued in 2021, it was one of four albums in the Newville Records premium vinyl set The New Orleans Collection. When the rights to "So Swell" reversed to him, he reissued it in CD and digital formats.
Cleary recorded "So Swell" with an all-star trio of musicians — saxophonist James Rivers, drummer Johnny Vidacovich and bassist James Singleton.
"It was quick, old school," Cleary said of the sessions that took place in March 2020, just days before the COVID-19 lockdown. "We went into the studio for a few days, four guys playing together, and cut a bunch of tracks."
Although Cleary usually releases albums of mostly original songs via his own record label, he chose largely nonoriginal material for his Newville project.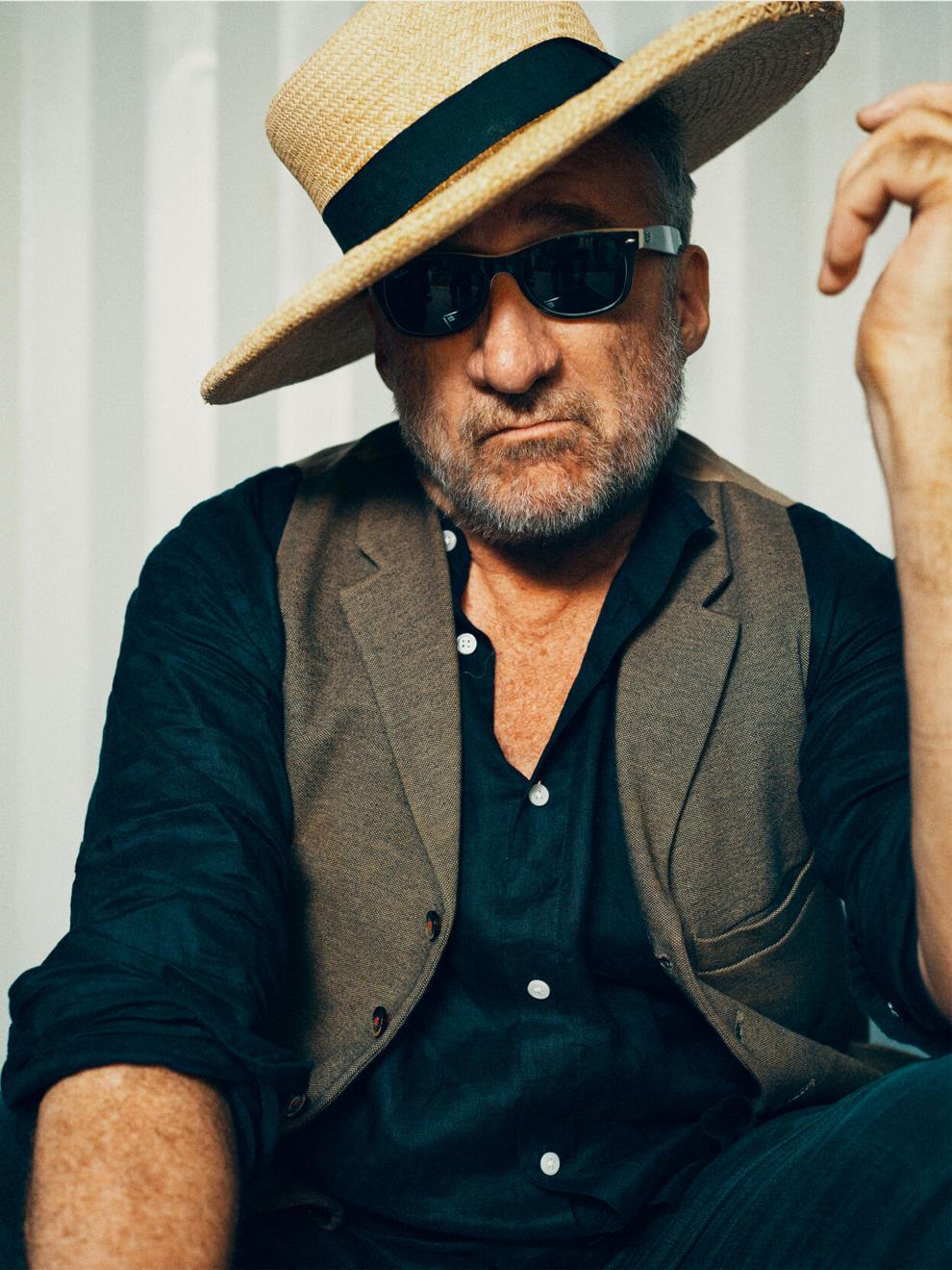 "At the time, I had a lot of stuff going on," he explained. "I just recorded it and then let them (Newville) deal with all the rest of it."
For "So Swell," Cleary picked selections that listeners aren't so familiar with as well as some songs they probably do know. The album is special, too, because he's been performing with Rivers, Vidacovich and Singleton for decades and all four of them are steeped in New Orleans groove.
"So Swell" opens with Cleary's take on Albert Ammons' piano romp, "Swanee River Boogie." He transforms Johnny "Guitar" Watson's R&B ballad, "We're No Exception," into a jazz instrumental. The Watson piece was challenging, but most of the album's songs were fun to play and a quick study.
"Everybody knows (Huey 'Piano' Smith's) 'Rocking Pneumonia and the Boogie Woogie Flu,' " Cleary said. "But not many people are hip to 'Tu-ber-cu-lucas and the Sinus Blues.' A couple of the verses in that are actually hipper, I think, than 'Rocking Pneumonia.' "
Another noted New Orleans pianist, James Booker, is represented by the likewise humorous "So Swell When You're Well." 
"It's a two-chord song, but it goes through key changes all the way through," Cleary said. "I thought that would serve the record quite well, like a plot device that keeps your ears lighting up again. When you're playing with only three instruments, you have to select 10 or 12 titles that fit together, but have sufficient variety to not get boring."
Lloyd Price's 1957 hit, "Just Because," is among the album's better-known songs. Cleary, after long suspecting that he'd heard the melody in "Just Because" somewhere else, recently discovered that the same melody appears in a 1956 recording by the New Orleans R&B duo Shirley and Lee. On further examination, he found that "A Little Word" duplicates the lilting tune in "Caro nome," an aria in Giuseppe Verdi's 1851 opera, "Rigoletto."
" 'Just Because' has such a great melody," Cleary said with a chuckle. "Now we know why."